Your shopping cart is empty!
Cocoa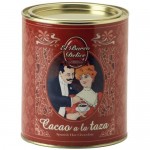 Hot Chocolate, the traditional Spanish drinking chocolate. Ideal to have with 'Churros'! Pour the..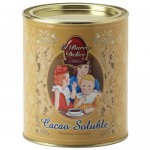 Breakfast Chocolate, a light and highly nutritious product made from natural ingredients. Simply ..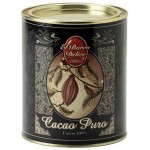 Pure Cocoa... this product only contains pure cocoa, which has previously had the fat reduced. It..
Showing 1 to 3 of 3 (1 Pages)